To be the world leader in high performance sports turbines ...
... we work continuously in research and development. We want to make sure that our innovative and attractive systems continue to offer everything the market demands and our customers want.
Our Philosophy:
Responding to Changes – We go with the flow!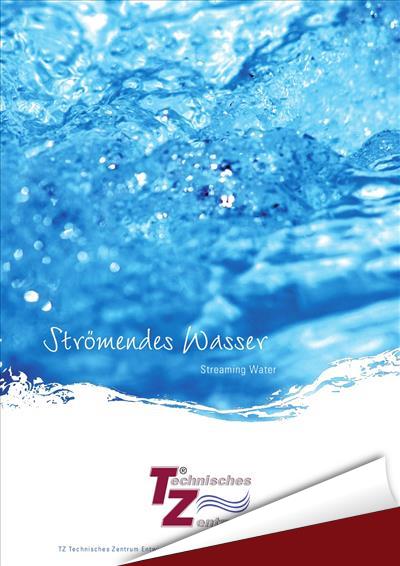 We – that is the Technische Zentrum (TZ) in Leipzig, Germany, with our team of expert engineers. Our passion is dedicated to the making of counter-current pools. From the very first sketch until the last screw in this technological masterpiece – everything is designed by us in graphical 3D-drawings.
Our unique counter-current pools are enjoyed by many clients worldwide, such as in Shanghai and Rizhao (China), Tenerife (Spain), Bern, Davos, Zurich, and Wollerau (Switzerland), Ho Chi Minh City (Vietnam), University of Bangkok, Hamburg, Leipzig and Munich (Germany). We deliver to Russia, China, Malaysia, Switzerland and of course Germany.
Among our clients are health, sports, fitness and rehabilitation institutions – from top-class national training institutes to private home-owners.
We expect the "trend" to stay fit and healthy getting stronger. National health insurance increasingly support health prevention programs. Institutions are following suit equipping their facilities with counter-current pools, for example.
Whether small or big – we find the perfect pool for you! For the renowned Suisse "Bernaqua" spa and pool complex/aquatic park, and together with the famous architect Daniel Libeskind, we designed their river pool – now the "world's largest adjustable counter-current system featuring underwater geysers" (Bernaqua).
Streaming Water
Our book "Streaming Water for Sports Training and Exercise Therapy" can be ordered as follows for 69.90 euros:
via email at info@tz-leipzig.de,
from the publisher OsirisDruck, Leipzig, here in the online shop
ISBN: 978-3-949240-06-5